ISK was formed in 2009 by a group of parents seeking an inclusive, Western style, non-denominational education of the highest standards for their children.
The school started with just 15  students primarily from the Dutch and American communities. Classes originally met in a converted hotel in the Kimihurura district of Kigali. Before long, the need arose for more space, and the school acquired two additional buildings in the neighborhood.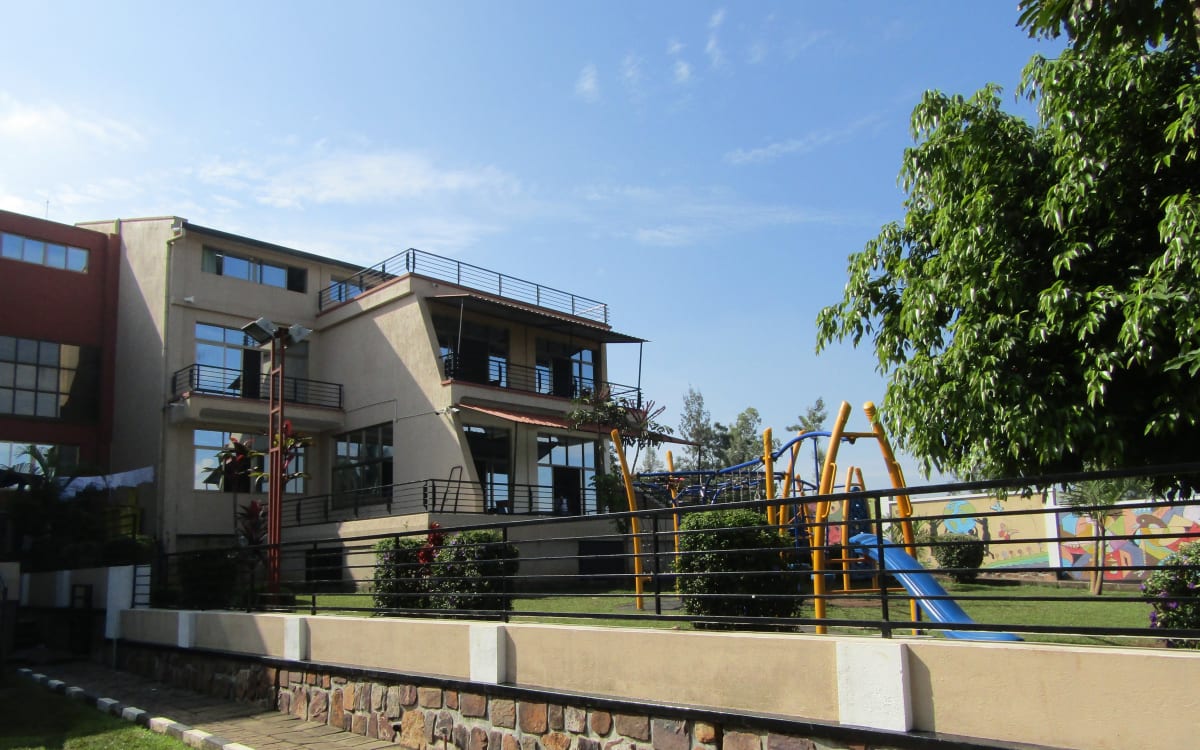 In our fifth year (2014), ISK moved to a new campus in Nyarutarama. The new campus provided larger, light-filled classrooms and a self-contained preschool section, as well as a new science lab and special use facilities for art and drama. An expanded library and media lab overlooking the beautiful hills and lake of Kigali filled the upper floor. We were also thrilled about our play spaces, which would include a new elementary playground and a full-sized basketball court.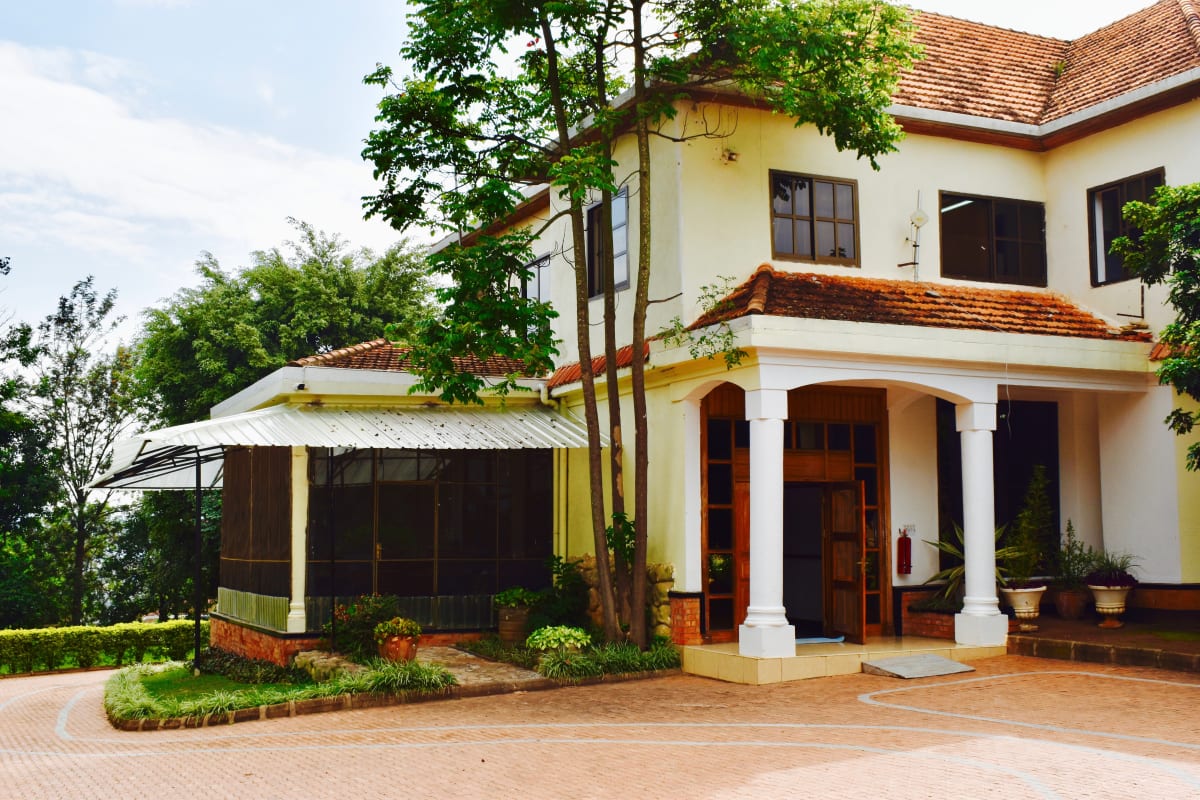 In January 2020, due to growing enrollment, the high school relocated to a self-contained campus on the same road as the main campus. This has provided an excellent amount of indoor and outdoor space for both middle school and high school students for their learning environments.
Mission & Vision
Our Vision
ISK commits to being an inclusive school that cultivates student curiosity, compassion, and engagement with their local and global community.
Our Mission
Through collaboration, communication, creativity and critical thinking, ISK will teach students the value of diversity while they are engaged in meaningful change both locally and globally.
Our School
ISK is an internationally accredited, non-profit, KG – G12 school offering a relevant, US based curriculum to a culturally diverse student body focused on the development of intrinsic learners with intercultural competencies.