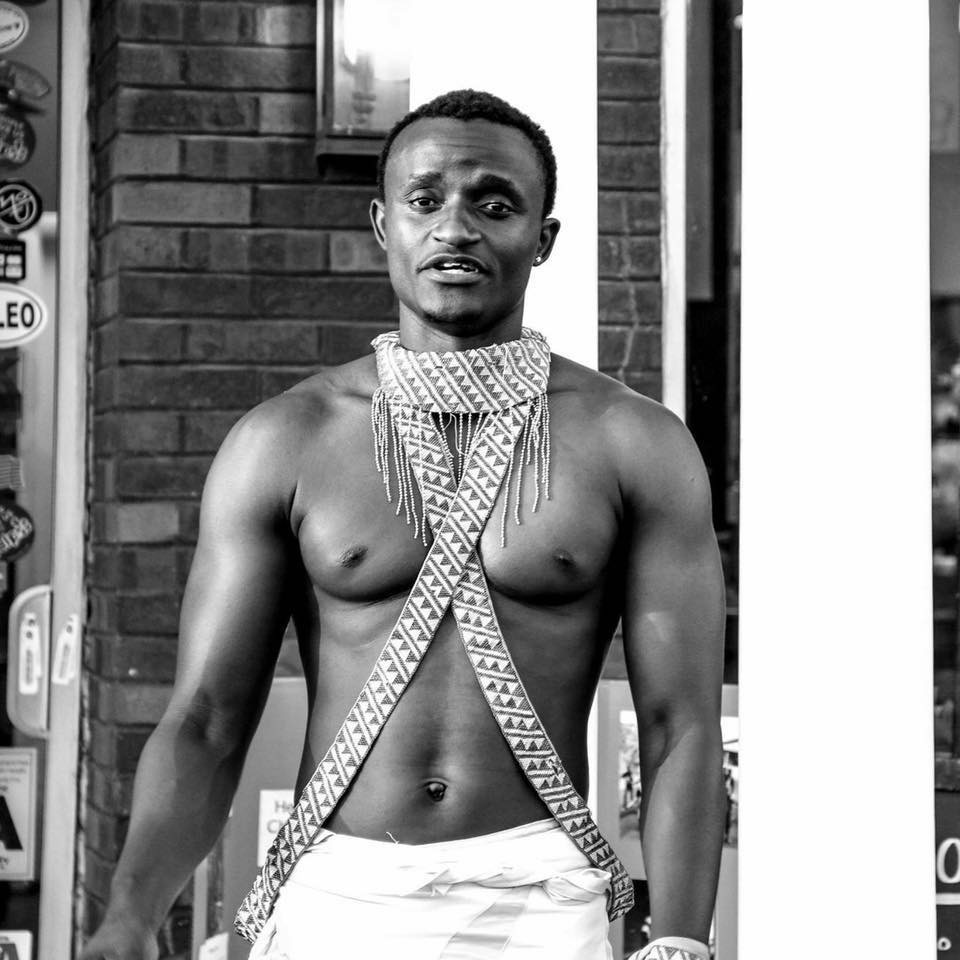 About the Founder
Niyo Arts Center is the realization of a dream by its founder, Niyosenga Pacifique. It is the fruit of many years of work and planning, and reflects his firm belief in the importance of art and culture as a vehicle for social transformation, integration and development. He believe that the arts have the ability to change lives and make a difference in the world. He ensures center is also dedicated to support children and single mothers living in poverty in Rwanda. He aim is to change lives through utilizing our artistic gifts – allowing them to provide basic necessities, such as education, health care, shelter, food etc.
Niyonsenga Pacifique believes in the principle that all people are born with an innate capacity for creativity and it should can nurtured and expressed to set them free. His mission is to provide under-served youth and adult access to quality arts education and creative expression.
The reason he can relate so well with people is because he grew up in Kigali, Rwanda. Later was adopted by a Canadian family when he was 12. He was drawn to art when he was only 8. His interest in painting was cultivated during his childhood and further developed into music. He owns multiple businesses related to tourism, art, and music. He's the founder and the owner of Niyo Art Center.
Niyosenga has traveled the world to promote the cause across the USA, Europe etc. He was featured for his contributions in CNN African Voices, and city council of Charlottesville in Virginia.