Virunga Valley Academy is an American International School in Musanze, Rwanda.
VVA's Mission
Preparing students to excel academically, serve their communities, and grow in the image of Christ
Virunga Valley Academy aims to become the premiere International School in Northern Rwanda, laying an academic foundation for students to succeed in university studies, preparing students for service in their communities, and facilitating students' spiritual growth and character development.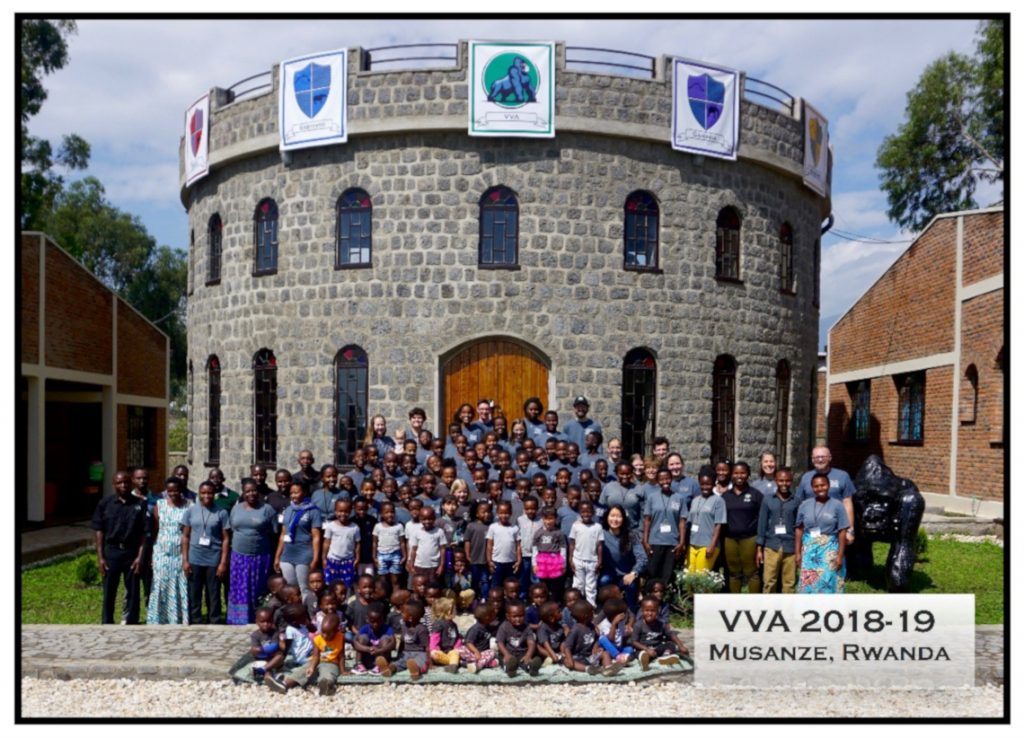 Who We Serve
Virunga Valley Academy serves Rwandans who want their children to be prepared to enter university in the US as well as ex-pats who are stationed in Northern Rwanda who desire a school that provides continuity with US based educational standards. VVA will serve families who are seeking an American-based education for their children that will allow them to maintain pace with students studying in the US and prepare them to enter the US educational system at some point in the future. Our school will open up possibilities for families to relocate together to the growing city of Musanze, Rwanda with the assurance that a quality international education is
available.
What We Provide
Virunga Valley Academy provides quality education using American curriculum and native English speaking teachers. We are especially positioned to provide students with the tools they need to prepare for university studies in the United States, including facilitating access to the standardized tests used for admission to US colleges and universities and accredited high-school diplomas through our partner, Keystone National High School, a nationally accredited on-line High School based in Pennsylvania in the US. Virunga Valley Academy students will become proficient in the use of computers and other information technology, as well as having the opportunity to be immersed in English through their interaction with native speaking students and teachers. We will also facilitate opportunities for our students to sit for standardized tests used for university admissions in the United States as well as assist in the application process for American Universities.
VVA Advantages
Besides being the only American-based international school in Musanze, our advantages include small classes, American teachers, US accredited Jr. High and High School courses, and accessibility for families who want to locate in Musanze and have educational options for their children to stay at home.